Disney casting for 'Wizards of Waverly Place: The Wizards Special'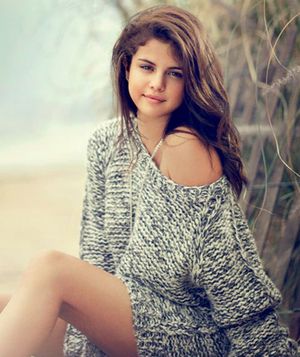 20 year old superstar Selena Gomez is executive producer and star of "The Wizards Special".
Creative Commons
It's a Laugh Productions is producing the upcoming hour-long Wizards of Waverly Place special for Disney Channel tentatively titled "The Wizards Special". Casting for guest stars is underway, and the show's extras will be cast throughout production beginning October 22, 2012. Shooting will take place in Santa Clarita, CA. Disney Channel stated that after the huge ratings of the "Wizards" finale on January 6, 2012, it became obvious that fans of the show were not ready to say farewell to Selena or the rest of the cast. Therefore the cast has agreed to reunite to bring their fans one last grand adventure!
Comments {0}